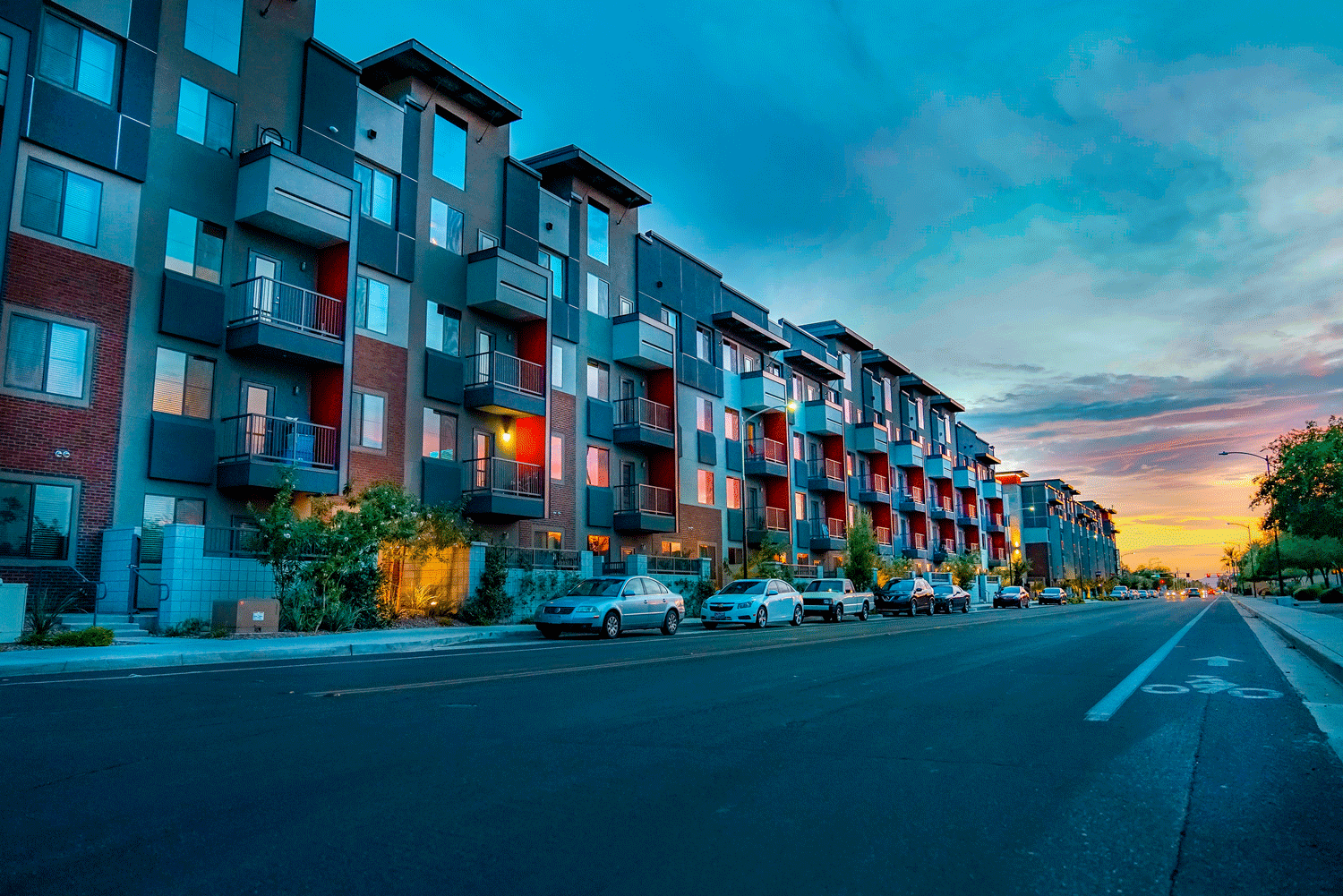 Property management
just got a lot better
Passcode – A smarter alternative to Keys, Keypads, Fingerprints and Lock Boxes.
The Smarter Alternative for Securing Properties.

Managed Remotely
Access to a property can be granted on a scheduled or permanent basis – right from the Passcode dashboard.

Internet Not Required
Passcode smart locks can be used on properties with no internet connection or network. Our locks provide their own secure network via the latest Bluetooth LE standard.

Full Access History
Keep track of who has been in and out, and how long they stayed with in depth access history for all properties you manage.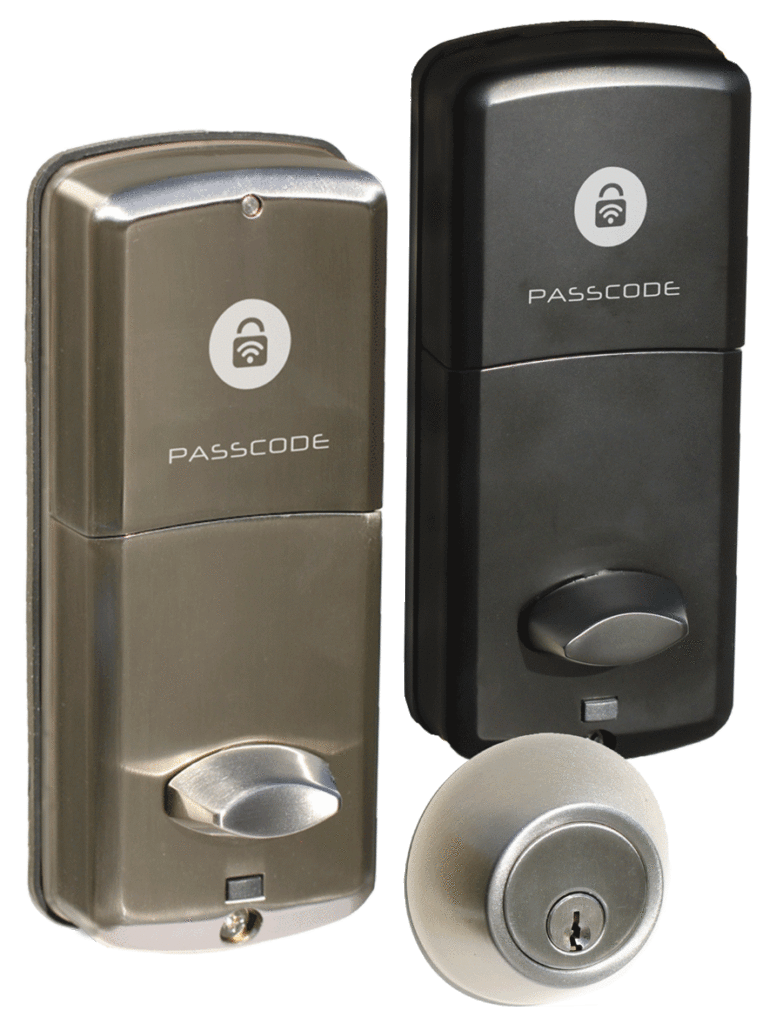 Passcode Locks
Passcode Bluetooth locks are available in Black and Brushed Nickel finish. Passcode locks are compatible with standard deadbolts.
Eliminates the need for door lock keys and lockboxes.
Eliminates issues with missing or duplicated keys which reduces unwanted access.
The lock is transferable to new homeowners eliminating the cost to remove or rekey.
Passcode App works with both Android and iPhone devices.
Extremely secure. Each time lock is opened by a different encrypted code.
Easy to install.
Designed and assembled in the USA.
Send One-Time or Unlimited Access
Giving a key to someone is as easy as sending them a text or email. The recipient does not need a Passcode account to use the key, they simply follow the link and the Passcode lock opens.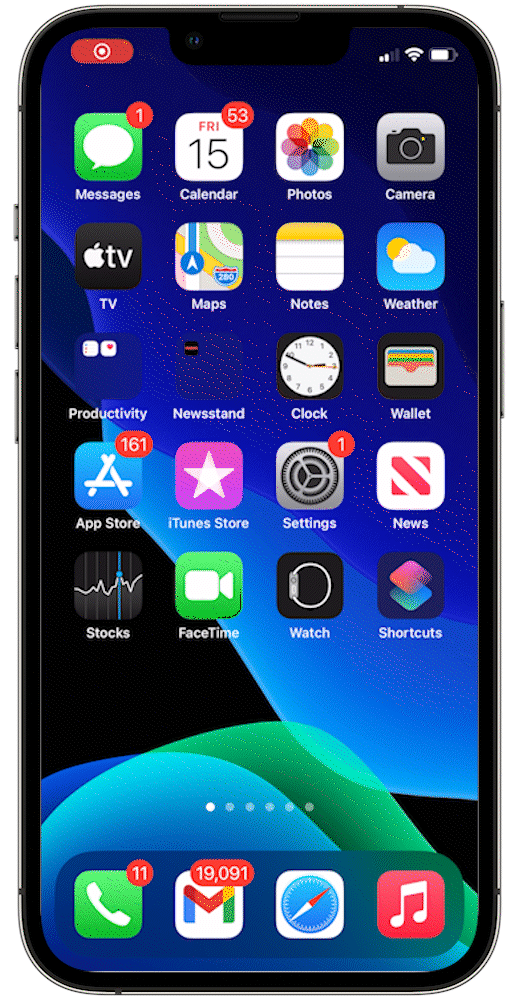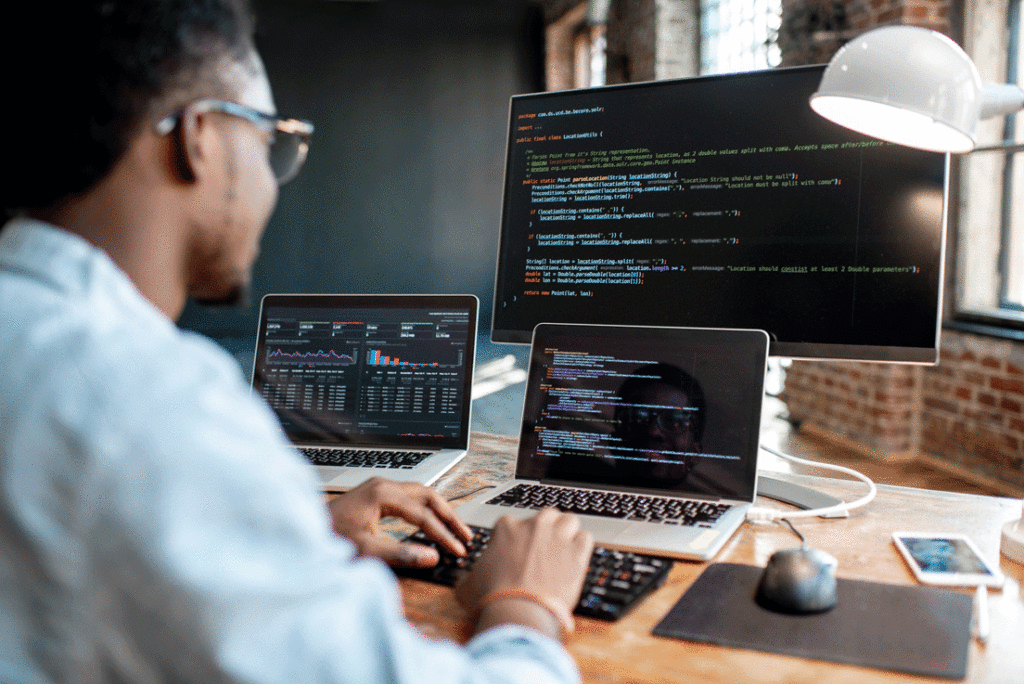 Powerful APIs
Passcode offers APIs for both backend data and control integration as well as mobile APIs and examples for integration directly into your platform. All this means that using Passcode access management can be as seamless for your customers as it is for you.
Customized Dashboard
The powerful Passcode dashboard puts you in control with access management resources and data about your property activity.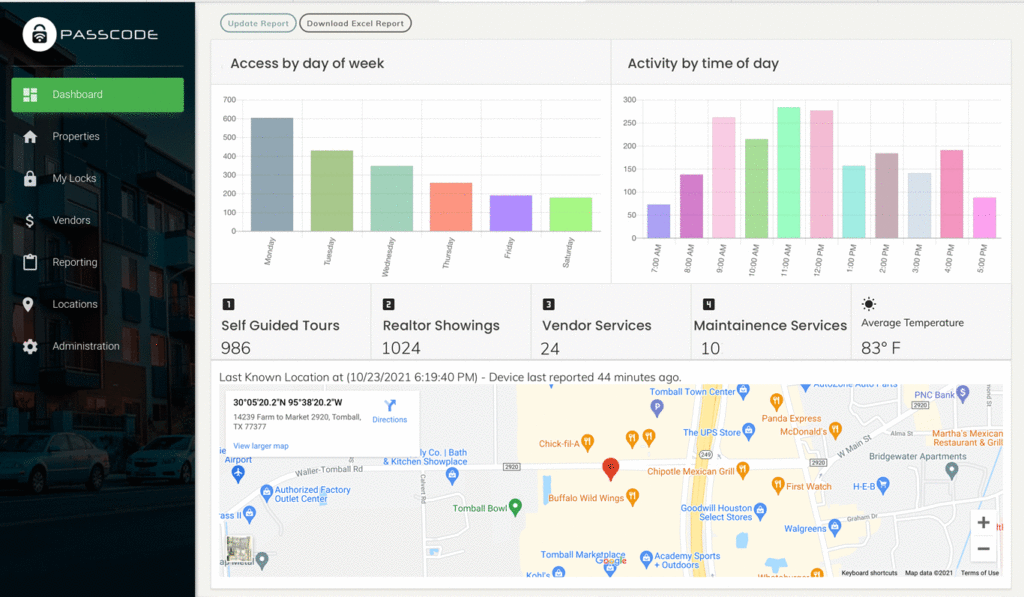 The smart alternative for securing properties
If you are ready to get started, create a free Passcode account.